The rainy spring this year didn't dampen my spirits in the least. That's impossible when it's raining flowers! Or at least, when the rain brings blooming flowers… ;)(winky face).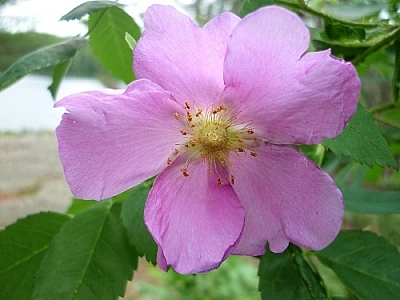 We've seen all kinds of wildflowers this year, most recently while backpacking Algonquin Park's Eastern Pines Trail.
And the garden's looking good, too!
There's no way I'm done taking photos of blooming flowers for the season, but I just couldn't wait to share these.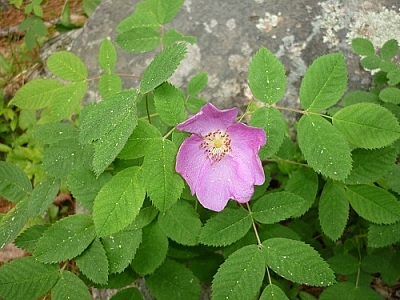 Sadly, I can't seem to find the picture of the blossoming apple tree in our backyard. Either that or I never actually took one, and my memory deceives me…
Pictures of Blooming Flowers