All-time highlights from JourNiackery, Green Niackery & MiscellaNiackery
30+ Scary Haunted Walks and Ghost Tours in Ontario

Want something spooky to do? Whether or not it's Halloween season, enjoy a good scare and have a frightful fun time on these haunted walks and ghost tours.
Layering Winter Wear for Warmth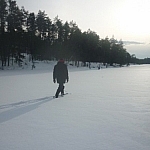 Staying warm outdoors in winter is all about layers. Layering winter wear for warmth is simple once you know the trick. From toe to head, here's how I do it
Lush Demystified: Top Natural Products, Shopping Tips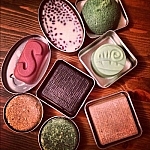 Lush is confusing. It seems eco-conscious, with fresh handmade products, but some ingredients aren't natural or safe. It's time to have Lush demystified.
7 Terrific Trails Easily Seen From Seoul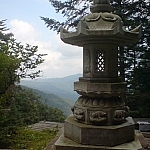 I can recommend these 7 (+7 bonus) terrific trails easily seen from Seoul since I made the most of my year in Korea by hiking as many mountains as possible.
The Pressing Case for a Nuclear Weapons Ban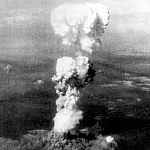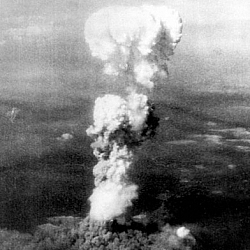 As nuclear weapons continue to pose a threat, the call for a nuclear weapons ban to abolish their production, testing & use is justifiably gaining momentum.
Amy Miller's The Carbon Rush: Fighting the Climate Crisis for Social Justice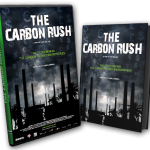 The Carbon Rush social justice film exploits Canada's role in carbon markets & the poverty & illness resulting from the supposedly green for-profit industry
Silver Peak Day Hike Route Suggestions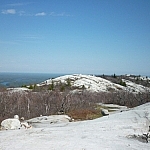 These are route suggestions to help plan a Silver Peak day hike in Killarney Park. You can combine a Silver Peak day hike with a paddle trip or hike-in trek
How to Make the Best Natural Bug Spray Recipe with Kombucha Vinegar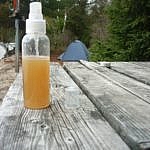 For healthier and Earth-friendlier options, turning to essential oils is obvious, but this natural bug spray recipe also uses kombucha vinegar.
56+ Things To Do in French River and Lake Nipissing Areas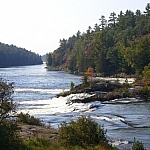 Chances are, there's a lot left for you to discover about this place. Here are 56+ cool ideas for things to do in French River - Lake Nipissing area. Enjoy!
Tips for Identifying Milk Snakes (Rattlesnake Comparison)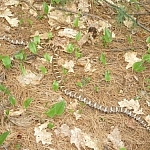 They may look like rattlers, but milk snakes are harmless. They rattle their tails on fallen leaves & underbrush to imitate the rattler, but don't be fooled
6 Popular Routes on the Uplands Trail at Algonquin Park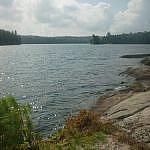 At 78 km, the Western Uplands Trail is Algonquin Park's longest. 3 stacked loops & 2 side loops make it easy to plan multiple routes for a long weekend.
12 Awesome Korean Day Hikes I Recommend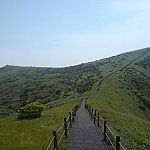 In my attempt at hiking Korea's mountains in as many parks as possible, I found these 12 awesome Korean day hikes I recommend, plus 5 more I wish I'd tried.
10 Hikes In Korea You Will Absolutely Love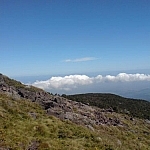 Rounding off my series on hiking Korea's mountains with a bucket list to make the best of a year abroad, there are 10 more hikes in Korea I absolutely loved
Trekking Killarney's La Cloche Silhouette Loop Trail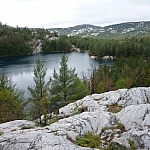 Gotta love trekking Killarney's La Cloche Silhouette loop trail. My partner, dogs & I have come out of it talking about nothing but *the next time* since!
Memories of a Carnivore: A Vegetarian in Korea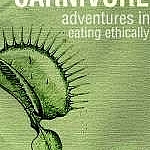 Memories of a Carnivore: Adventures in Eating Ethically. Raw, humorous, irreverent. Fragmented. Rural & exotic locations, bizarre meals & language barriers.
Winterizing Home the Green Way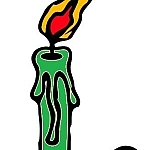 Winterizing home the green way is important. Increasing energy efficiency and reducing costs tops everyone's list. Luckily, they go hand in hand...
Hiking the La Cloche Silhouette Trail: Selection of Itineraries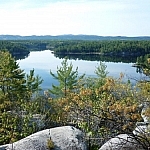 Dreaming of hiking the La Cloche Silhouette Trail in Killarney? Here are several itineraries for hiking the La Cloche Silhouette Trail, slowly or quickly.
Packing Lists for Backcountry Hikers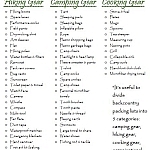 It's useful to divide backcountry packing lists into categories. Here I describe our hiking, camping, and cooking gear packing lists for backcountry hikers.