Every Spring I make a list of the places I'd like to hike during the season, but it never occurred to me to post about it until a short while ago. Always curious about other bloggers who Like my posts, I was checking things out when I found girlycamping's 2013 Camping Bucket List — cool! So my Hiking 2013 Hit List is a shout out both in thanks for inspiration and in solidarity with all the booted backcountry gals out there.
My hit list is always longer than what I manage to accomplish, but I think that's the point of setting these types of wishful goals — to challenge and motivate. Let's see how the next six months or so will turn out — whatever we miss this year will likely pop up again on next year's list ;)(winky face).
In no particular order, here's what's spurring me on for this year's Hiking 2013 Hit List:
Day Hikes On My Hiking 2013 Hit List
Arrowhead Provincial Park
For quaint, picturesque scenery, we chose to add Arrowhead Provincial Park to our Hiking 2013 Hit List and this picture validates our choice :)(smiley face).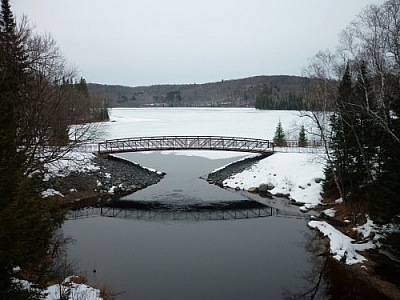 Samuel de Champlain Provincial Park
We've been here before, but there are still enough trails here we haven't seen for us to go back for two more day trips :)(smiley face). Just one this year, though.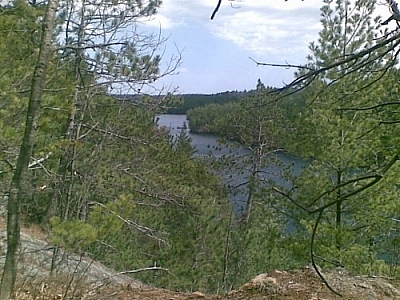 Marten River Provincial Park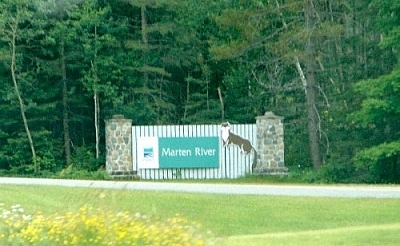 Driftwood Provincial Park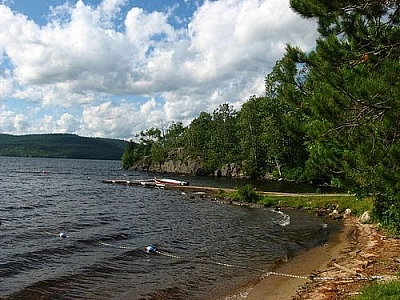 Dokis First Nation
Hard to believe we haven't hiked the trails on this section of the French River yet, so we're making up for lost time in the coming months!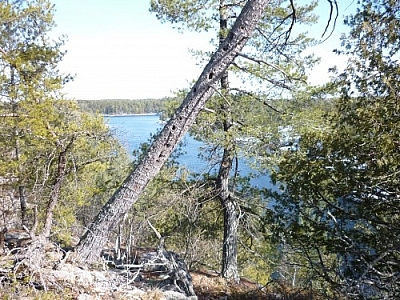 Mashkinonje Provincial Park
We've seen every inch of Mashkinonje, but we've yet to hike the longest loop in one go. This route follows the contour of the park, so we won't be using Atakas Trail (below) — the most challenging in the park, and my favourite. On the bright side, we'll get to spend a large portion of the day walking the beautiful shoreline of Lake Nipissing.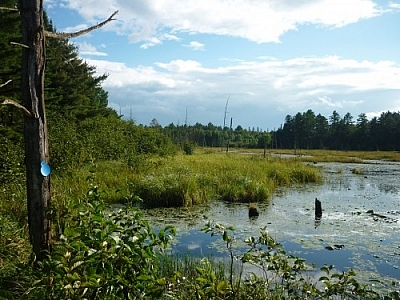 McCrae Lake Conservation Trail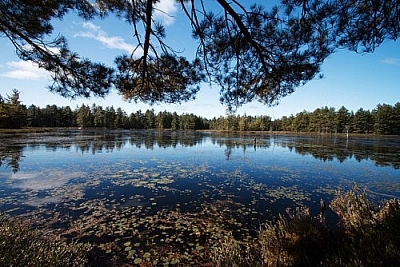 Camping Trips On My Hiking 2013 Hit List
Killarney Provincial Park
This trip's already booked! During May long weekend, we'll be testing ourselves for five days on a world-class trail through some pretty rugged terrain on the La Cloche Silhouette Trail. Can't wait!
I've done it before, but this'll be different, tougher, easier, all of the above and more…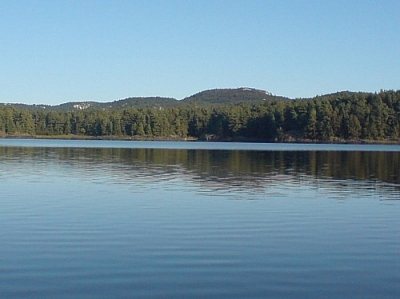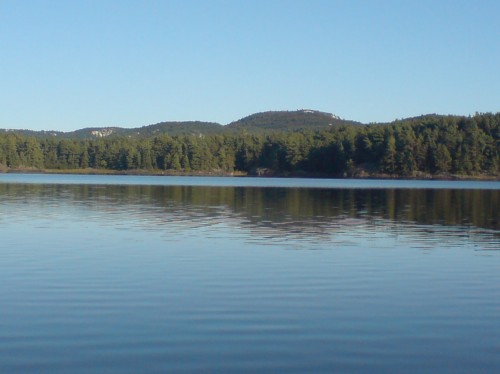 Lake Superior Provincial Park
We're hoping to make a 10-day vacation out of this one!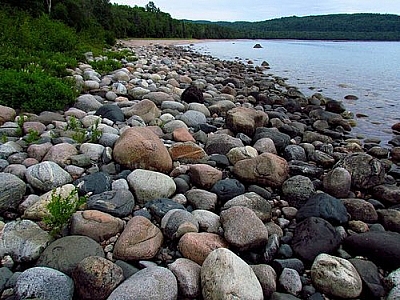 Halfway Lake Provincial Park
We tried to visit this park north of Sudbury last year, but got turned away due to forest fires and had a blast at Wakami instead. We're really hoping things work out with Halfway Lake this year!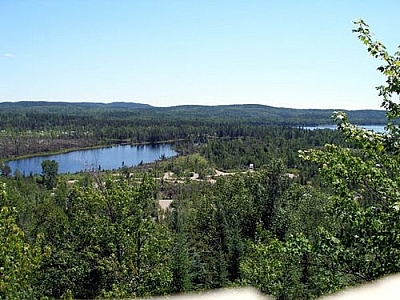 Obabika Lake
This one might be a toughie since we'll need a motor boat to get to the trail, plus a reliable way of transporting it. This Temagami-area trail meandering through a stand of old growth white pines has been on our radar for a while, but the vehicular issue always stumped us. After numerous car problems this winter, we might finally have put enough money into our elderly CRV to make it happen ;)(winky face).