Always looking for new trails to hike in the Killarney area, we were thrilled to make our way to Point Grondine Park to spend a day on the Georgian Bay Coast Trail system. About halfway down the highway to Killarney, two stacked loops provide a few more day hiking and backpacking options to the beautiful Georgian Bay area. Guided interpretative hikes are also available, and some interpretative signage has been placed along the trail as well.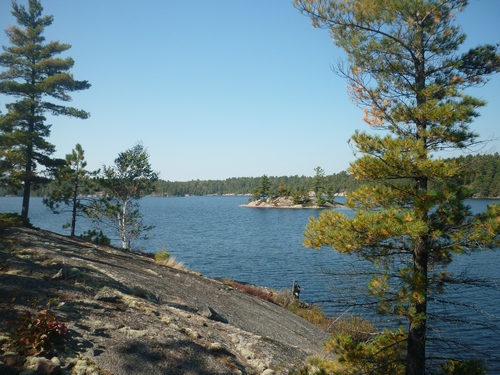 The Georgian Bay Coast Trail will eventually measure 200 kmkilometres linear, from Bayfield Inlet to Point Grondine. It's being developed by a network of First Nations communities and non-profit organizations as a sustainable ecotourism project within the UNESCO Georgian Bay Biosphere Reserve.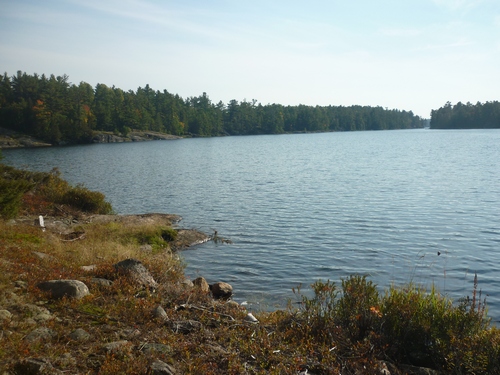 Located east of the La Cloche range, Point Grondine Park is within the Wikwemikong Unceded Indian Reserve. As such, trail permits are needed to hike this portion of the Georgian Bay Coast Trail.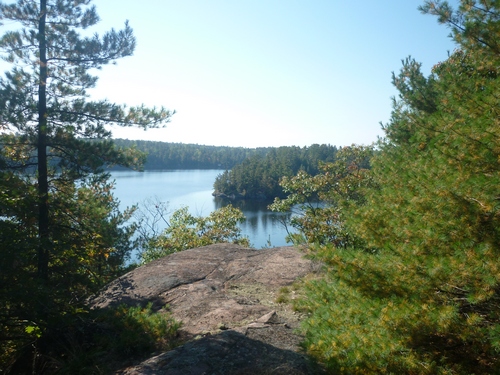 The Merv's Landing loop is the shorter one of the loops available at Point Grondine. At 6 kmkilometres, it's fairly easy most of the way. Officially, it takes 4 hours to complete this route, but fast walkers can do it much more quickly.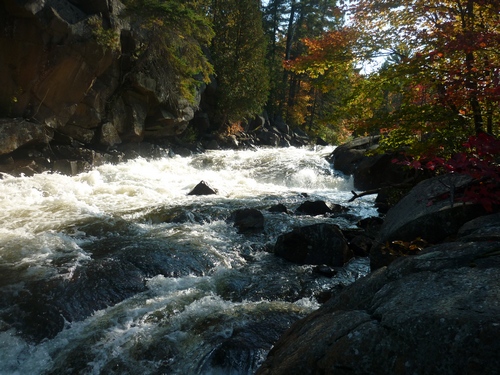 The Wemtagoosh Falls loop, accessed via the Water Spyder at the top of the Merv's Landing loop, is more than three times the length at 21 kmkilometres (including the Merv's Landing loop). More rugged, it's got a few hilly, challenging sections. Campsites on the Wemtagoosh Falls loop make this a more manageable 2-day excursion.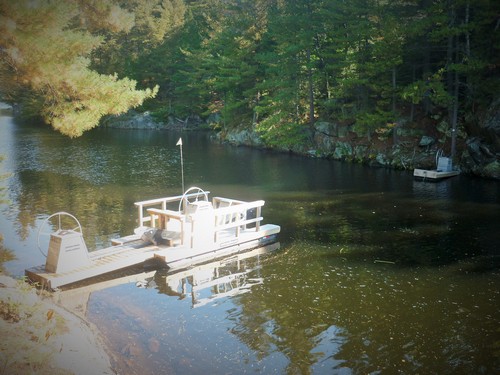 The Water Spyder that connects the two trails is a self-propelled raft across a narrow channel on Mahzenahzing Lake. It's a neat attraction along the trail, and those who aren't continuing on to Wemtagoosh Falls might want to take the Water Spyder across anyway, just for fun ;)(winky face).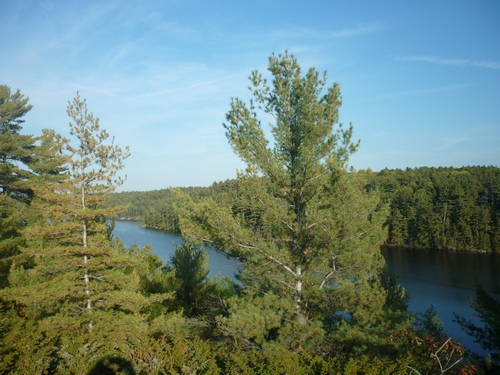 For those who prefer to paddle, there are two main water trails at Point Grondine Park: the Tri-Lakes canoe route, and the Phillip Edward Island coastal loop. Both begin by navigating the Mahzenahzing River to the portage at Wemtagoosh Falls.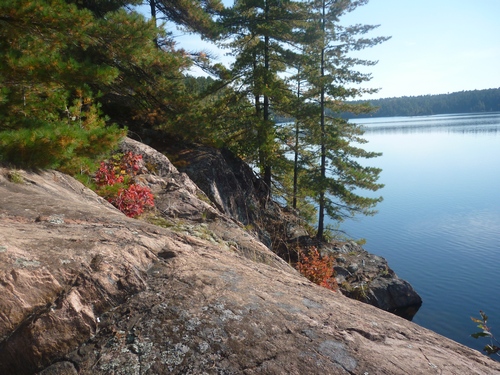 Our first time at Point Grondine Park, we hiked both loops in one (very long) day, but we would gladly return for a weekend trip!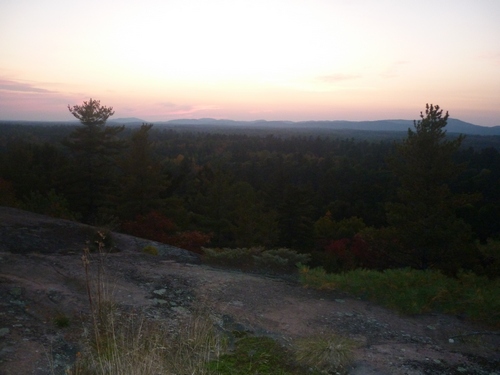 Popular in Travel & Trekking
[bctt tweet="The Water Spyder self-propelled raft connecting the loops is a neat attraction worth checking out :)"]