T
he Photo Galleries section is entirely devoted to visual gratification. Galleries are automatically updated every time a new photo is uploaded.
Photo Galleries

equal

travel and trekking recommendations.
I think photo galleries are the perfect way to stimulate itchy feet ;)(winky face). Lots of visual appeal with only a bit of descriptive text make it easy to pick out only what interests you.
Sneak Peek!
I hope you'll find the same inspiration here, whether your travel plans are set or you're still looking for ideas, or even if you're just browsing for the fun of it. Got a question about anywhere I've been? Just ask! If you contact me, I'd be happy to help in any way I can.
Choose a Photo Gallery
You can browse the various photo galleries by location or subject:
By Subject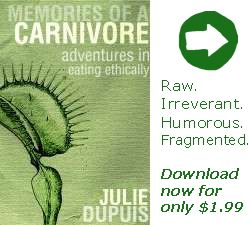 By Location