JourNiackery is dedicated to providing useful information on travel and trekking destinations, especially within Northern Ontario, and French River and Killarney in particular. Since the goal is to entertain while generating trip ideas, there's lots of great stuff here for travel and trekking enthusiasts!
Find photos and travel tales about Northern Ontario and elsewhere in Canada, South Korea, Ecuador, Peru, and more. There's lots of tourism information on the French River and Killarney areas, plus there are trek reports and hiking gear tips, and bucket lists and itineraries for travelling and trekking.
What's New
Explore JourNiackery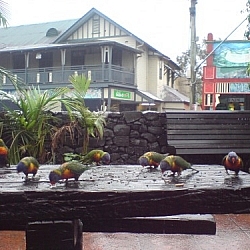 World-Wide Discovery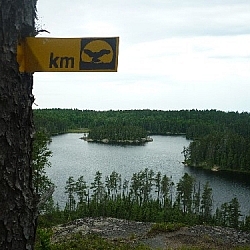 Backpacking, Day Hiking, and Paddling Trips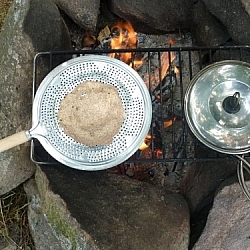 Useful Tips and Products for Travellers and Trekkers
Travel and Trekking Bucket Lists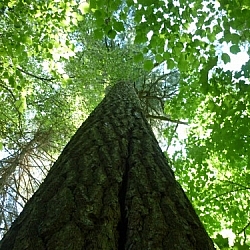 Goals and Dreams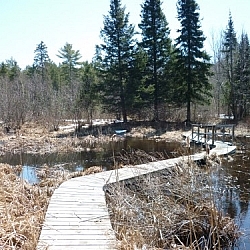 Insider Insights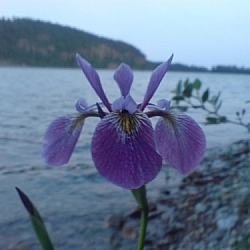 Furry Friends and Flashy Photos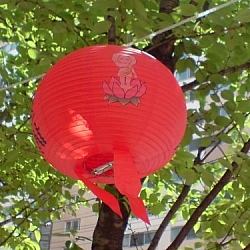 Anecdotes and Observations of a Natural Nomad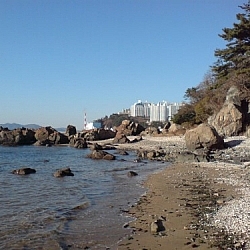 Distraction-Free Pictures
Best of JourNiackery
Hiking the La Cloche Silhouette Trail: Selection of Itineraries


Dreaming of hiking the La Cloche Silhouette Trail in Killarney? Here are several itineraries for hiking the La Cloche Silhouette Trail, slowly or quickly.
56+ Things To Do in French River and Lake Nipissing Areas


Chances are, there's a lot left for you to discover about this place. Here are 56+ cool ideas for things to do in French River - Lake Nipissing area. Enjoy!
Backpacking Algonquin Park's Eastern Pines Trail to High Falls


Backpacking the Algonquin Park Eastern Pines Trail is a short easy loop that can be hiked in a weekend, or access it by water for a hike & paddle combo trip
Visiting Mashkinonje Provincial Park: A Guide [with Photos]


The definitive resource for visiting Mashkinonje Provincial Park, which has natural hiking trails, beaches & canoe access to Lake Nipissing, all for free.
Packing Lists for Backcountry Hikers


It's useful to divide backcountry packing lists into categories. Here I describe our hiking, camping, and cooking gear packing lists for backcountry hikers.
Backcountry Tripping in Mississagi Provincial Park


Days before leaving, we had cancelled our plans to go backcountry tripping in Mississagi Provincial Park, and so we're really glad we had a second chance!